Cloud ERP Software for Small and medium business



Go Digital
with Alitec
Odoo Gold
Partner in Singapore.
Celebrating our successful journey with Odoo since 2016.
with PSG – Productivity Solutions Grant
Funding support up to 80 %





The
real

customer
centric

CRM
Track leads, close opportunities
and get accurate forecasts.


ERP Services
We provide consultancy services on ERP implementation. It can be as simple as a 10 days project. Our experienced consultants send time to understand your businesses and recommend the best way to use the system, reduce customisation and go live faster.

Customised Solutions
Along with standard processes, your business may have unique requirements. When no off-the-shelf software exists, we step in and develop new solutions fully integrated with the well established odoo core apps: From new business processes, tomobileapps or internet of things projects.

Why Choose Us
Go Cloud
Our technologies are for the web. You only need a browser to access the software. You can use Odoo Cloud or a self-hosted database.
Direct Involvement
Our project managers, consultants, technical team are in Singapore. We are on site with your staff for training, and testing. We spend time with them to define proper standard operating procedures.


Long Term
After the implementation, we offer technical support and functional support. We grow with our clients and become their trusted go-to solution provider.


Odoo ERP
Odoo is a suite of open source business apps that cover all your company needs: CRM, eCommerce, accounting, inventory, point of sale, project management, etc.
Odoo's unique value proposition is to be at the same time very easy to use and fully integrated.
Sales
The All-in-one Customisable Solution
CRM and Marketing
Sales Pipeline, Mass Mailing, Website

Sales and Subscription
Catalog, Pricelist, Integration with Warehouse and Accounting, Recurring Sales

Accounting
Multi companies, Multi currencies, Consolidation

Operations


Purchase and Warehouse
Purchase Validation, Historical Price, Integration Warehouse and Accounting
Helpdesk and Project
Ticketing system and SLA, Projects, Tasks, Timesheet,s Resource Planning
Field Work and Manufacturing
Teams, Resources Planning, Bills of Material, Routing, Work Centers and Quality
Integration
ERP Systems automate business processes and provide visibility on these processes. With Odoo, the sales team can quickly check the status of the inventory, the delivery status, or the outstanding invoices.
Nevertheless, increasingly, going digital also means integrating with external systems. Odoo's open core design allows such bespoke integrations. Whether you need to connect to well-known portals (e.g. procurement portals), or to in-house custom systems, we can help!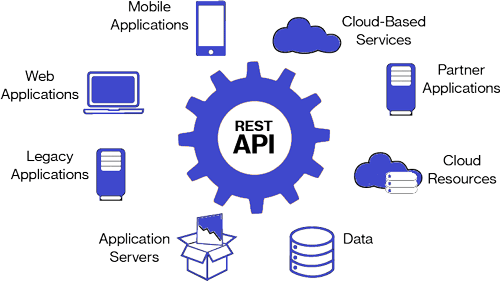 Internet of Things
ERPs automate the business processes, but data entry is still often the bottleneck. IoT (internet of things) is the ecosystem of technologies to make hardwares communicate with software.
At Alitec we use these technologies to automate the shop floor processes, hence integrating the business flow (sales, order scheduling, delivery) with the physical work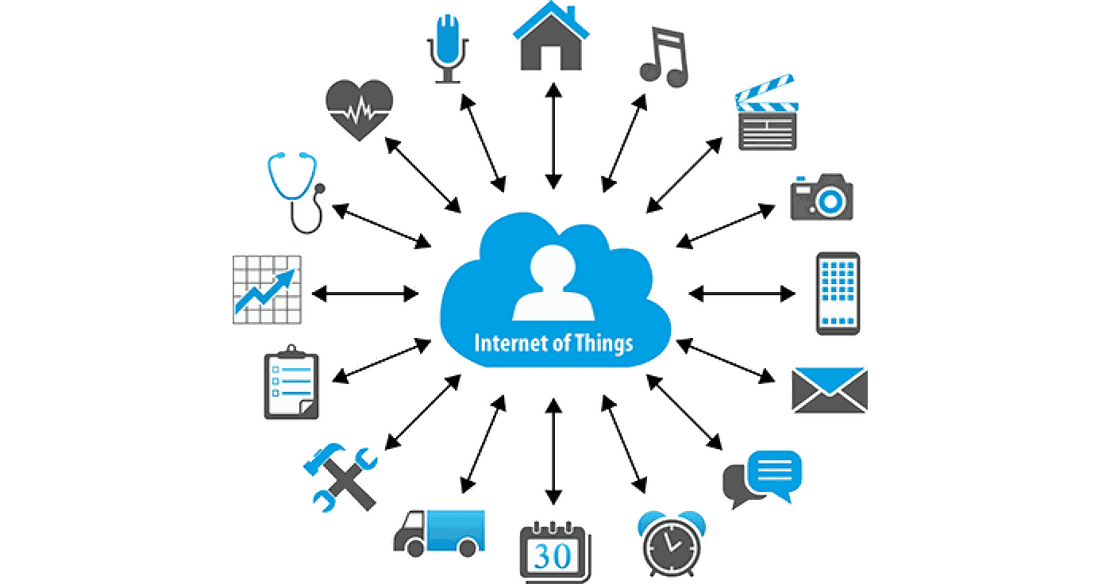 Mobile Apps
At Alitec we focus on business mobile apps connected to the ERP system. Even though Odoo is easy to use, its interface design remains intended for desktop use.
With dedicated mobile Apps, we simplify the ERP functions and bring them to field technicians, who can with few clicks perform tasks that are synchronized with the ERP.