Odoo ERP
An App for Every Need:
Sales, Purchase, Accounting, Inventory, Project,
.. And Many more !!
All Integrated and easy to use
5 Millions Users Grow Their Business With Odoo
Innovation
Odoo's framework is unique. It provides top-notch usability that scales across all apps. Improvements to the framework are applied to all of them. That way, Odoo evolves much faster than any other solution.
Odoo 15: Video Call, Collaboration on Spreadsheet, improved accounting and website

Odoo 14: Improved MRP, Outlook Integration. New Apps: Business Intelligence in Odoo
Odoo 13:
5x faster than Odoo 12, Improved UI,
New Apps
: Rental and Fields Services
Odoo 12:
Improved Accounting, MRP Module. New view: Cohort and activities. New Apps
: eSign, IoT box
Odoo 11:
Python 3.xx (Upgrade from Python 2.7), 3x faster than Odoo 10, New Apps
: Marketing Automation
Affordable
Odoo licenses are amongst the lowest compared to similar solutions. It is the result of a philosophy:
Integrated: Fewer complicated third-party integration

Transparent pricing: you only pay for what you use

Local partners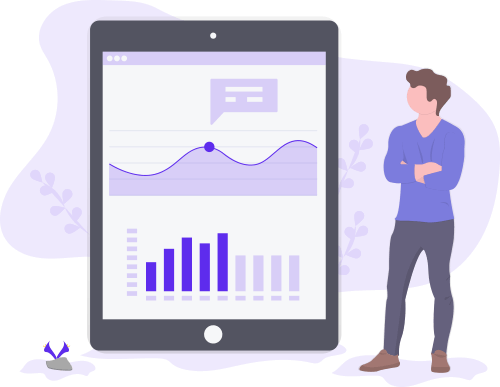 Customisable
Customise your database to your unique needs:
Extend: Add new fields or business logic to automate your processes

Application Builder: Use odoo framework to develop new unique business Apps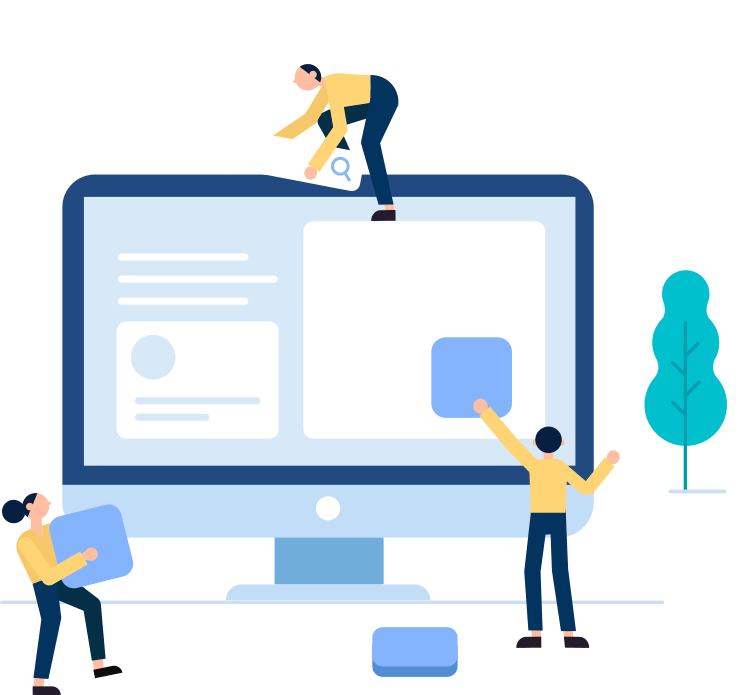 Enterprise Ready
More advanced Apps (e.g. Quality Management, Rental, Accounting Consolidation etc..) and dedicated services are available to Odoo Enterprise Users:
Odoo Support Team

Database Upgrade


Guaranteed source code upgrade [1]

Odoo Cloud [1]
Alitec, and Odoo, the software editor will work to ensure the long term maintenance and usage
[1] optional
Odoo Cloud
Highly customisable, Odoo requires a strong infrastructure to confidently test and deploy new features, as well as scale up with usage.
Odoo Cloud is the editor's full-stack platform with back up, monitoring, scalability and 99.9% availability.