about us
We help organisations to improve and adapt their key business processes by using advanced Information Technology.

Alitec is working with talented team while delivering high-quality business application to the customer.
The focus of our company is to deal with and overcome various business challenges through exact internal activities, research and solutions.
We are providing an unique strong-willed benefit, we offer advanced services through effective solutions, best business practices and cutting-edge technologies. Our Company is supported by experts with deep industrial knowledge and experience in various business lines.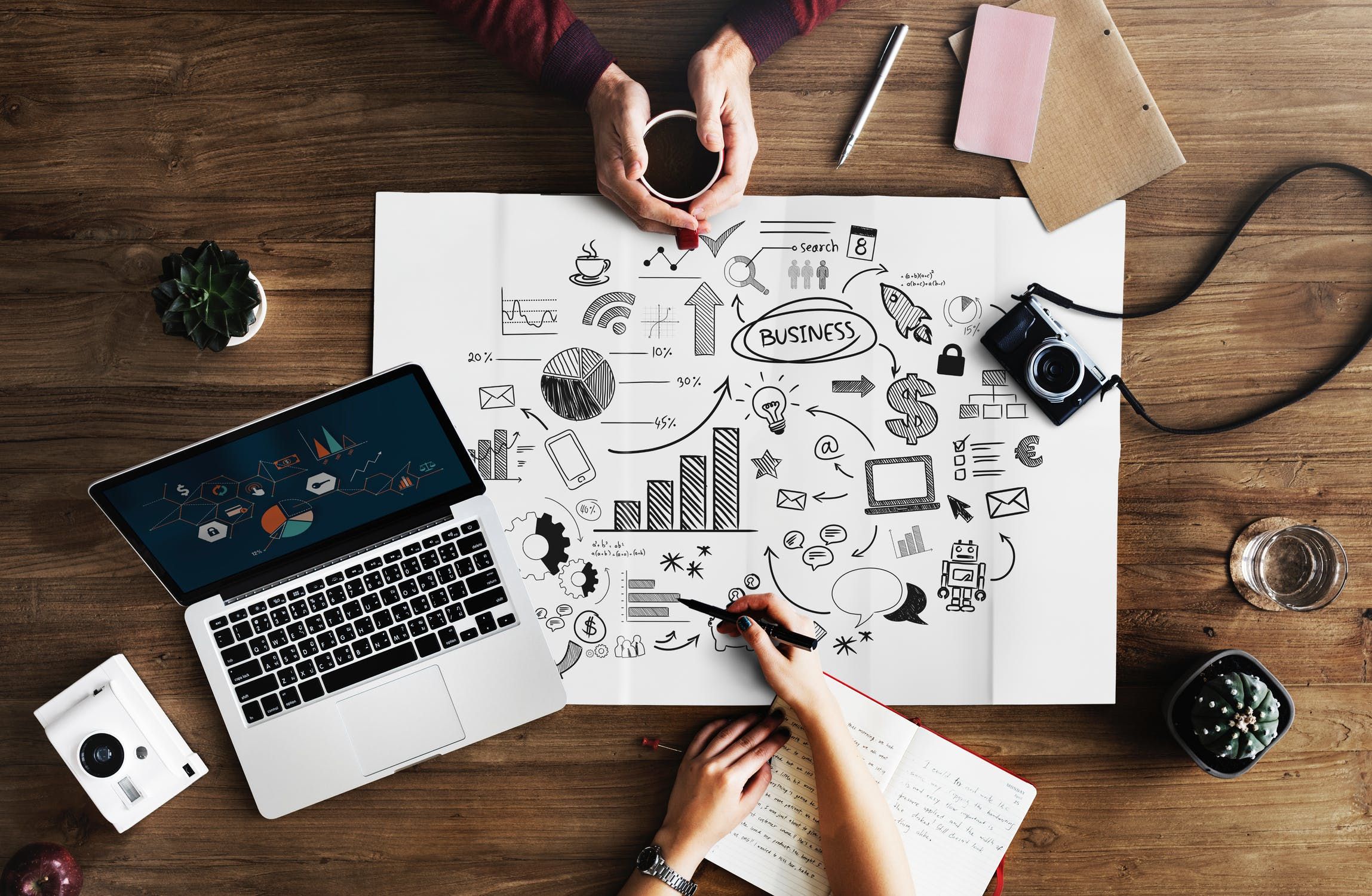 We support customer from various industries