CRM + Website Builder (Package option for 3/5/10 odoo enterprise users)

with PSG – Productivity Solutions Grant
Funding support upto 80 %



Improve your productivity with odoo
odoo ERP </dev>
ERP or Enterprise Resource Planning is the latest high-end solution information technology to business application.
odoo Accounting
Keep control of your global finances. Integrate book keeping with all your operations to avoid double entry. Management, organization, support, and training of your financial department, build the financial team and provide strategic recommendations, Perform audits on business processes and the financial health of your company.
Refined & Streamlined Business Process
No more painful integrations. With 10.000+ apps in, Odoo covers all your business needs in a one-stop solution: no more interfaces between different software required. Odoo apps are perfectly integrated to each others, allowing you to fully automate your business processes.
Why Choose Alitec?
We provide solution with full understanding of customer overall process and in consider of any possible impact to any departments, our experience in accounting helps our clients data follow in the system correctly especially when live inventory moves impacts accounting journal entries.
Start with the customer – find out what they want and give it to them.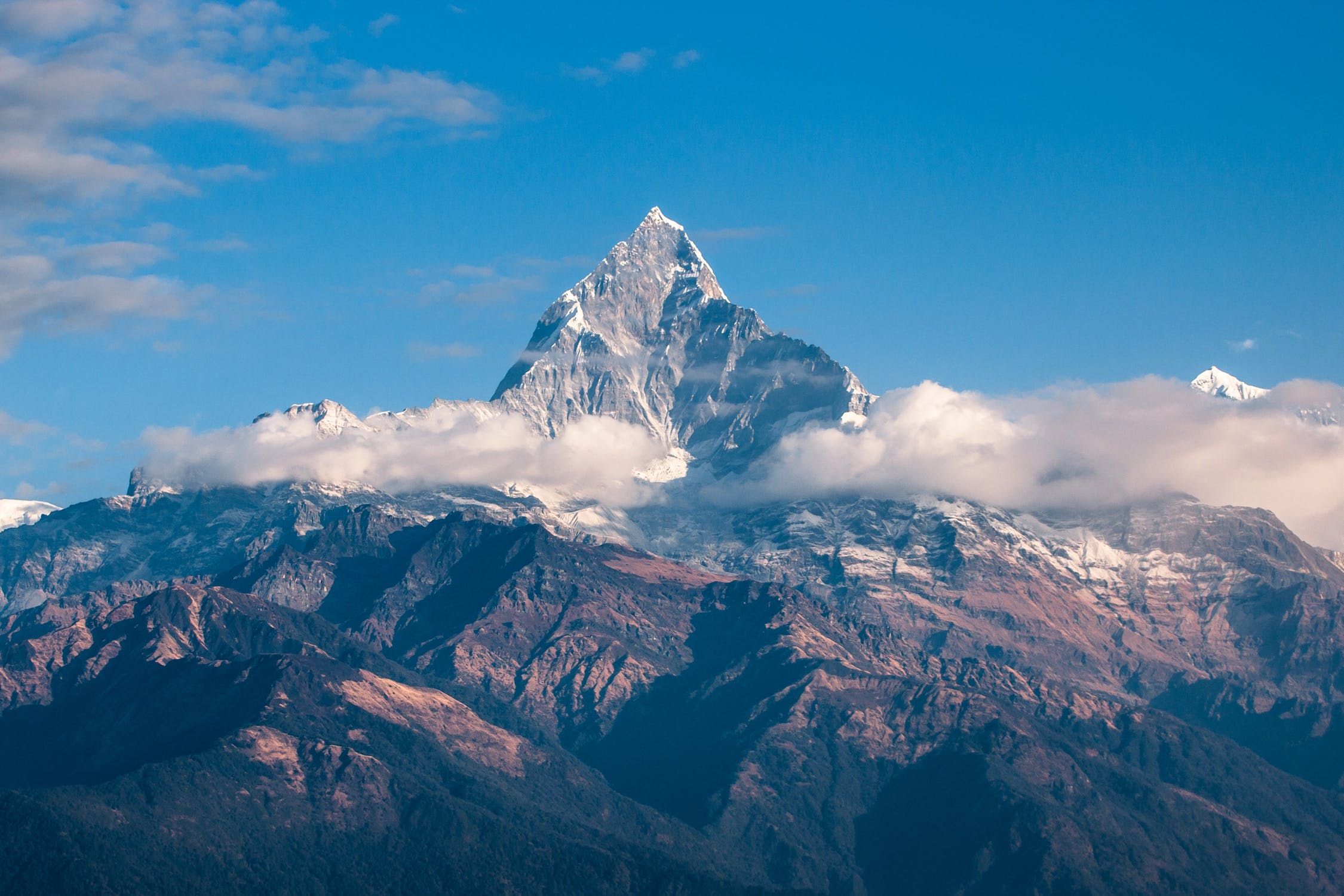 Planning
Followed by requirement gathering and ideation, we proceed to the planning phase. By virtue of distinguished strategies and effective time management your project gets completed within the pre-determined time.

Design & Development
Beginning from creating engaging prototypes, digital creation is in motion now. Our designers and developers make optimum use of their creativity and technical experience to bring your idea to life.

Testing & Delivery
Brace yourself for the deployment of an avant-garde end product you and your clients would simply fall in love with. With a series of rigorous tests in place, you can count on us for an error-free digital deliverable.

Buy & Sell
odoo will help you with full accounting function and inventory tracking. logistic and more...
Sell Services
odoo will help you track all service and billing activities and timesheet for service engineers
Running a Store
odoo POS, inventory and accounting just work seamlessly.
Manufacturing
Managing BOM, work orders, QC, material and cost just its the default features
Sell Online
odoo omni channel solution will bring your products to many platforms , Qoo10, ebay, Lazada, Shopee and more..
Customised App
Always, we help customer build or customise odoo to fit their unique business operation.
Any Questions?
If the answer to your question is not on this page, please contact our account managers.
The Success Packs include a package of premium services by a dedicated consultant. During the implementation phase, you will have an Odoo Project Manager assigned to you to analyze your requirements and configure your Odoo Apps according to your needs. The consultant will also train you on how to use the Odoo Apps, coach you on how you can use Odoo's functions and features to grow your business. He will also customize your Odoo apps provided that you opted for the 'Custom apps' you have selected. Based on the apps and number of custom apps you selected on the pricing page, a pack will be preselected that best fits the typical number of hours needed to start using Odoo successfully. Our consultants will do their best efforts to help you get started with Odoo within that time.
Before implementation, our consultant will analyze the way your business runs and suggest the best way to use Odoo. We will handle all configuration and coach you on how to use Odoo. This service is organized through planned sessions (over the telephone or online) where our consultant will carry out a more in-depth analysis of your needs to see what can be improved in line with the existing functional possibilities of the official Odoo Apps. We will provide you training material so that you are always able to use the latest version of Odoo Apps.
For advanced needs, such as custom development, you can work with us or an official Odoo partner. Our official partners offer project management services, Odoo developments, training and on-premise installation and integration services. Developments carried out by us are charged per day of consulting. Partners usually charge for their services per day of consulting or development.
Starter
$1500.
00
/ 10 hours Consultant
Consultant meeting
Solution guide line
Training
Operation support
Quick Setup
Implement standard module (upto 3 modules)
Implementation service
Limited customization
Operation support

Expert
Customized
/ Project

Gap Analysis
Implementation service

Customization Training & Support
Government grant Applicable

Need a odoo community server setup
Make my company a better place.
Submit your free trial request